Avery Gallery
presents "
Falling into Dark & Gothic
" on Friday,
October 2nd
from
5 - 9 pm
. As we change seasons from Summer to Fall we see the leaves change and the days get shorter. Art captures that sense of change and the foreboding dreariness of winter that soon approachs. Join us as we present a selection of works by
Tom Kells
and
others
as we Fall into Dark & Gothic.

Petals
Tom Kells

Trees
Tom Kells
Tom Kells
has extended his photographic work into new styles. His recent body of work takes regular, every-day views and brings a hightened focus to them.
From looking close-up at a flower petal to overlaying multiple images of the Moon as seen on different nights, his work makes you stop and think.
Using nothing more than an eye for placement and filters to change the colors we see, his photographs distill nature into its constiutent parts.

Rust Moon and Tree
Tom Kells

Tom Kells

Sand Fence
Tom Kells


Chandelier
Tom Kells
A selection of other works will be presented that also convey the changing of the seasons or dark and gothic theme. Artists include Clifford Land, John Fabian Carlson, Scott MacQuarrie, Luigi Kasimir, and more.

Under a Lemon Moon
Clifford Land

Help Me Out!

Winter Quiet
John Fabian Carlson

Abandoned Base
Scott MacQuarrie

Duart Castle
Scott MacQuarrie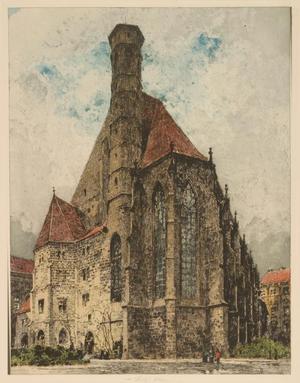 Church of the Minorities
Luigi Kasimir
Let yourself Fall into Dark & Gothic! from
5 to 9 pm, Friday, October 2nd at Avery Gallery
. Refreshments will be available. Parking is free in our parking lot next to our building and next door in front of Cobb Hardware, after 6 pm. There is plenty of parking at the church across Olive Street.